Ladyboy Dee Dee Wants Cock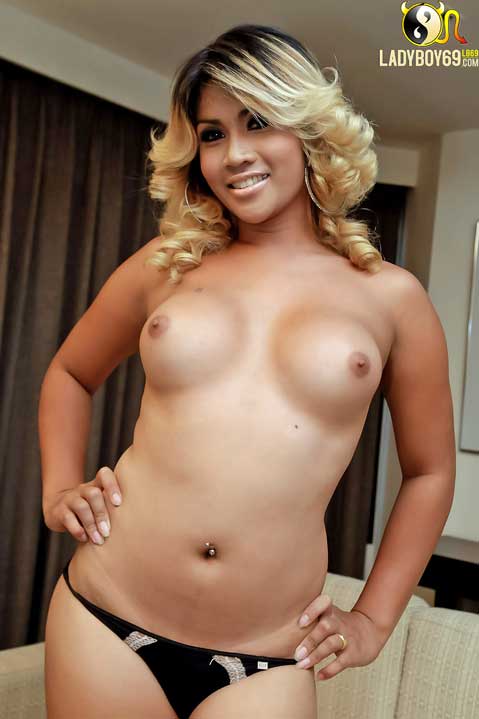 Ladyboy Dee Dee is back and looking thick and fine. I must say that this sexy Asian Transsexual has gained a few pounds over the last couple years but she is still looking hot. Love her new wild hair and that ass is just looking to be fucked all night long. One thing you will always get with Dee Dee is her desire to suck a cock. She loves to fuck and her actions always show it. I would gladly take a few extra pounds for a while girl in the sack, she will do it all for you!
DON'T FORGET THERE ARE HUNDREDS OF LADYBOYS WAITING FOR YOU AT LB 69, YOU JUST GOT TO GET INSIDE TO FIND THEM!