New Ladyboy Gold Babes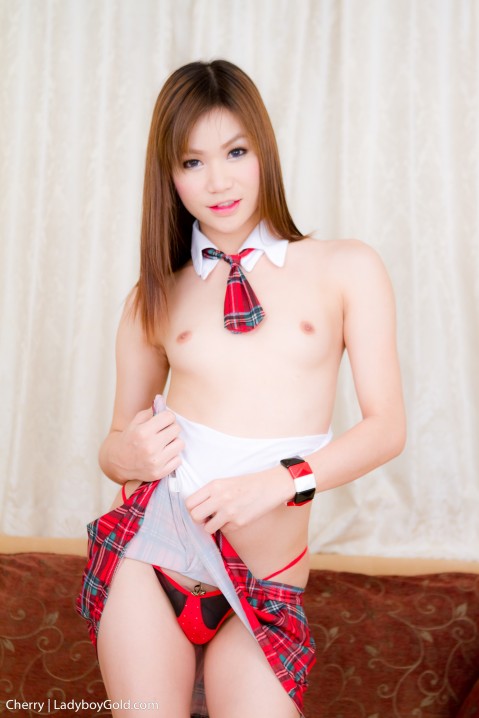 I just updated my Shemale Review site with some new information on Ladyboy Gold. Seems they are introducing five new ladyboys this month including one of my personal favorites Cherry. If you click this lovely girl you will see the new girls in the updates under the introduction section. I am very excited to see Cherry the most but Gift is also pretty sweet for me. The other 3 are sexy as well but Cherry is top notch, exactly my style of Ladyboy. Slim, cute and a nice cock, hard to beat a Ladyboy with all three of those.
STOP BY MY LADYBOY GOLD TO SEE THE 5 NEW GIRLS APPEARING STARTING THIS MONTH!