Sexy New Ladyboy Gold Models!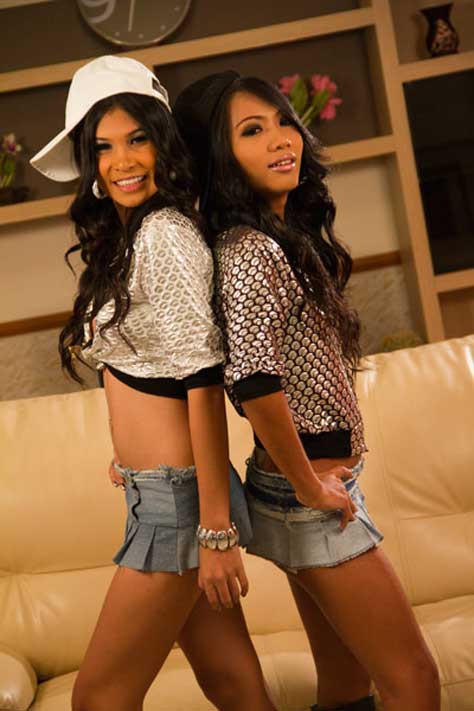 Ladyboy Gold has got some new models coming and guesses what you get a sneak peak. I am posting these girls on all my Ladyboy Sites and I hope you enjoy what you see. I personally like Mint and Bell the best from first glance but who knows what I feel once I see them in action. All these girls will start appearing around November 15th. From what I hear almost all of them, if not all of them also get into some hot bareback sex which is a great bonus as well. Ladyboys you just got to love them!
LADYBOY GOLD NEW MODELS ARRIVING THIS NOVEMBER BE THE FIRST TO GET A LOOK AND HAPPY HALLOWEEN!