Stringfellows Ladyboy Ice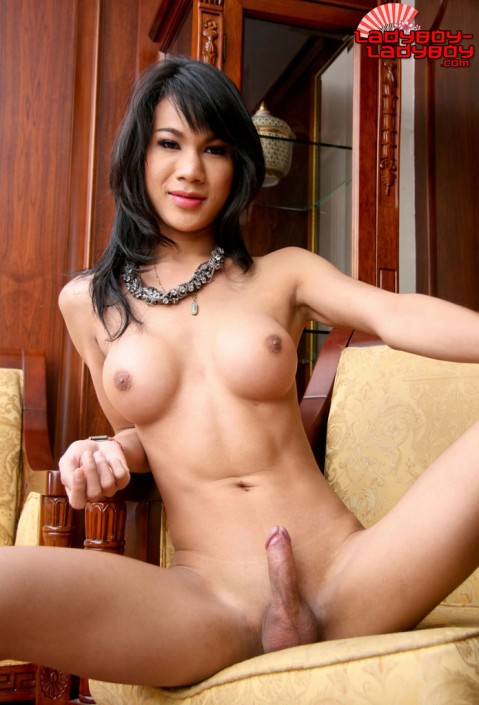 There has been some very hot Asian Shemales over at Ladyboy Ladyboy lately. One that comes to mind is a girl named Ice. She works at a bar called Stringfellows in Pattaya Thailand. I have actually been in that bar; it is pretty small with girls dancing in bikinis on small table's right in front of you. So close you could touch them but you don't have to because they are already touching you. These girls are always seeking your attention and Ice is one of them. I have never seen her when I was there most likely because i was there late and she was already taken by some lucky guy.
All I can say is there are some terrific ladyboys over in Thailand and Ice and the lovely tgirl named Gor below are all waiting to have some fun with you. You can get the jump on everyone and check out this site!