Long Mint Wants To Give You Cock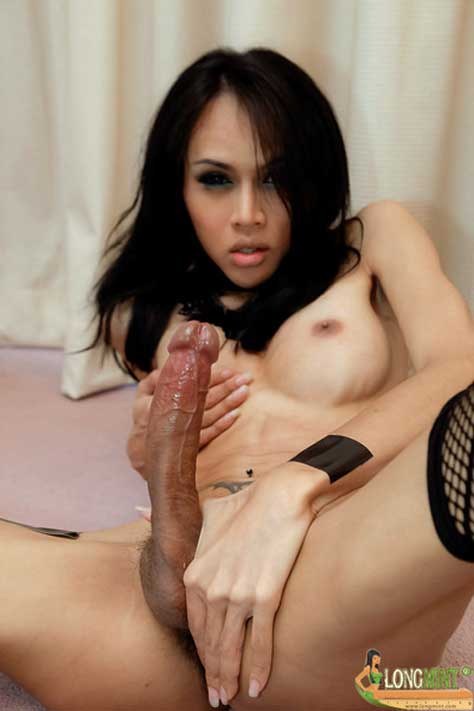 I think almost every Ladyboy Lover would love to have Mint as their Holiday Present. She is so small you could pack her up in a cute package and then unwrap her. She would be so happy to see you that her big candy cane cock will grow right before your eyes just like magic. Mint just got one incredible cock, even if she is not your type you can at least appreciate her special surprise!
LONG MINT
IS WAITING FOR YOU AND HER THROBBING GIANT DICK NEEDS SOME HOLIDAY ATTENTION!